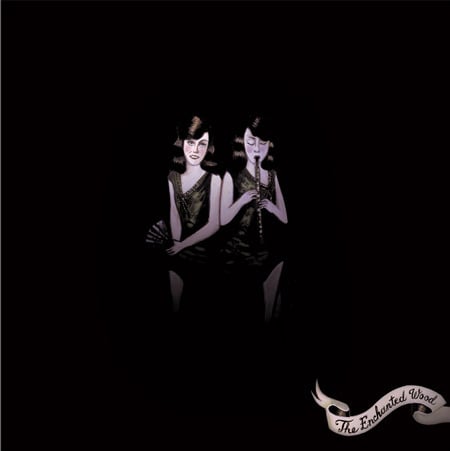 The Enchanted Wood: Monster Parade LP/Vinyl 12"
€

12.00

/ Sold Out
---
For this new album, The Enchanted Wood have locked themselves in a dark studio with Dudy Ruby (Leo88Man, Fat Supper). "Monster Parade" will pleasure your ears with its quality featurings and nine delightful songs of monstrosity, unspeakable sins and unutterable melancholy. This is a Doryphore / Steelwork Maschine production.
Monster Parade (excerpts) by The Enchanted Wood
With members of La Terre Tremble!!!, Fordamage, Leo88Man / Fat Supper.
Also featuring The Ugly Children Choir: Perrine Labat, Hélène Le Corre (Mistress Bomb H), Astrid Radigue (Mermonte), Laetitia Sheriff, Tim Bewlay.
Cover artwork by Cat the Cat, drawings and inner etchings by Perrine Labat.
Texts, music and crooning by Michel Le Faou. Recorded and mixed by Dudy Ruby and MLF, in Monster Stereo.